15,000ft Tandem Skydive - Brisbane Transfers - Weekend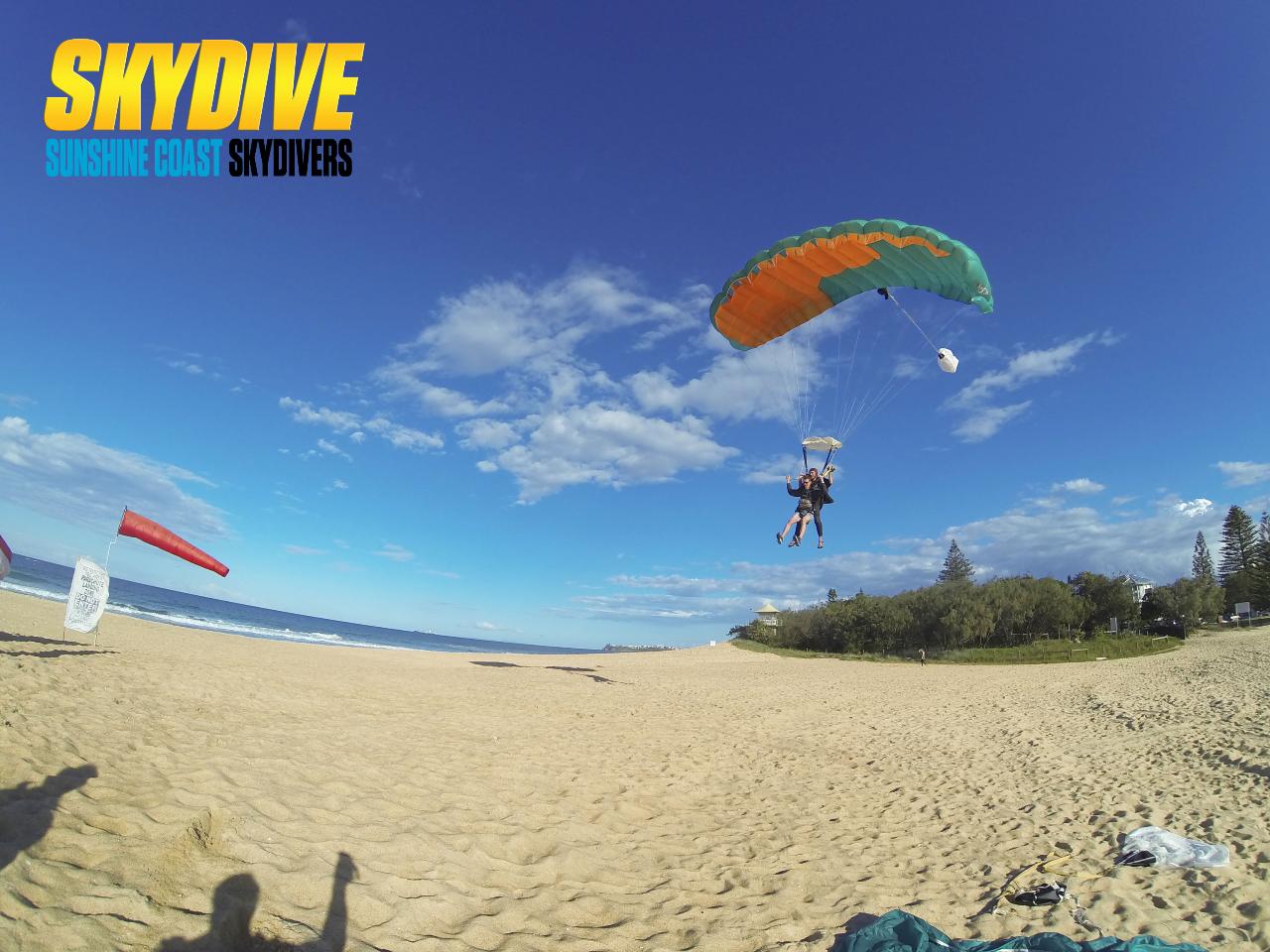 Duration: 4 Hours
Location: Caloundra, QLD
This product is if you are staying in Brisbane and needing free return transfers for your skydive.
The highest skydive in Australia! - up to 15,000ft and 70 seconds of Adrenalin-pumping free fall!

You get all this:
Free return transfers from Brisbane
15-20 minute flight over the beautiful Sunshine Coast to jump altitude
100% Jump height guarantee - YOU! Get the full skydive experience !
6-8 minutes serenely floating down under canopy to your beach landing with our expert instructors.
Beach landing included on the beautiful Sunshine Coast in Caloundra - We have 4 perfect beaches to choose from.
Certificate of achievement
Your APF membership is also included in the price.
Transfer from the beach back to the skydive centre in our cool skydive bus !