Schoolies Adventure Package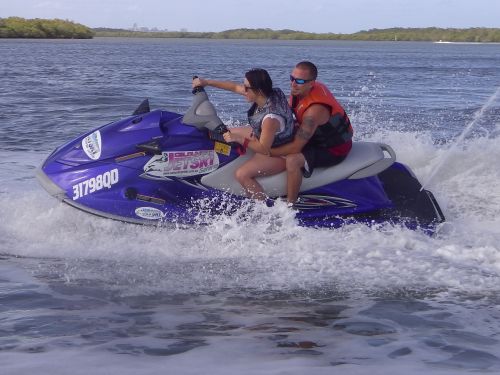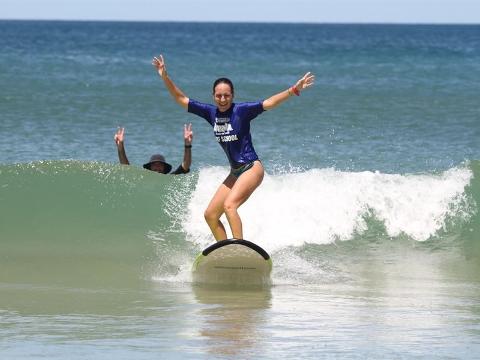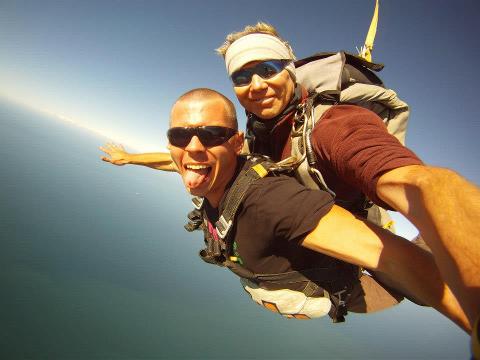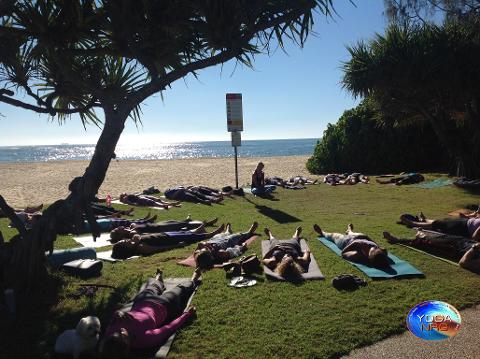 An adrenalin-fuelled activity package with a focus on sun, surf and good, clean fun.
7 awesome activities including snorkelling, skydiving, surfing, kiteboarding, yoga, jetskiing and an Australia Zoo experience will guarantee a Schoolies celebration to remember!
Upon receipt of payment, your Schoolies Adventure Package Coupon Booklet will be mailed out to you. Coupon holders are required to call activity operators to book in their activity date and time. Activity coupons are transferrable. No full refunds will be issued on booklets. In the case of bad weather, tour activity operators will reschedule or offer an alternative activity. Booking cancellations, rescheduling and refunds are in accordance with individual tour activity operator booking terms.